25 May 2023
The workshop gathered key experts from the industry and the advisory board to discuss the potential scaling of use cases and the expansion of real use of Molière.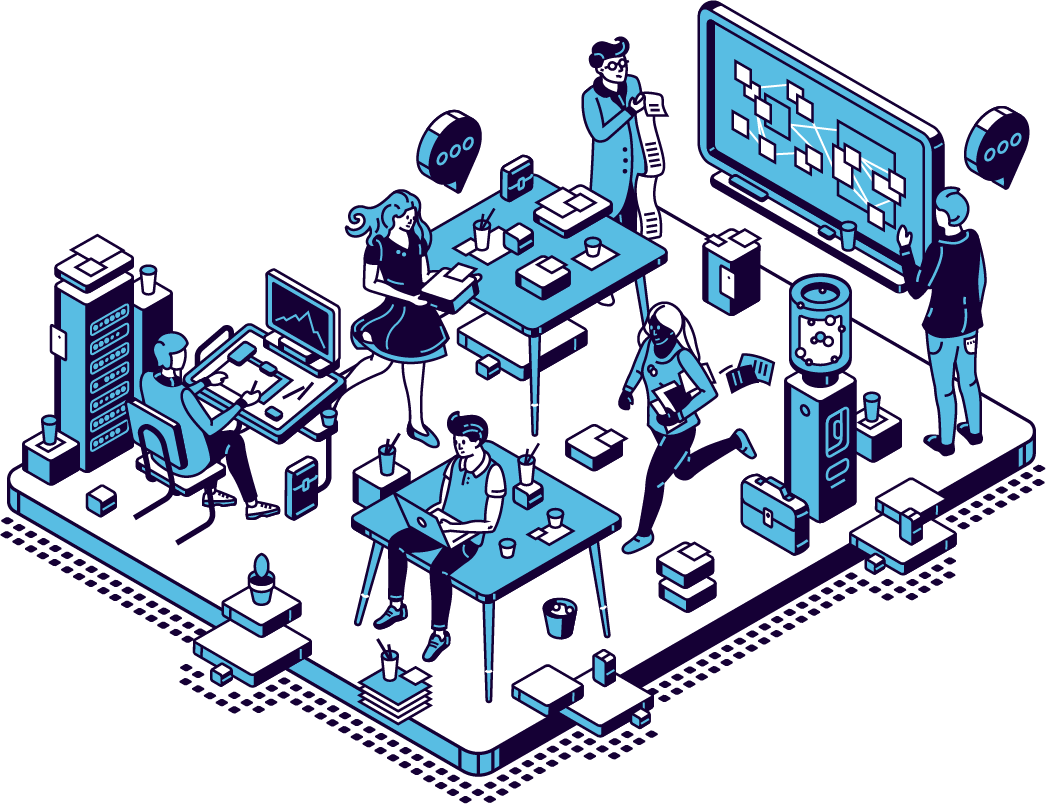 Mobility Data Spaces & Blockchain Use Cases
The workshop on mobility data governance and blockchain technology took place on May 25th, and was a unique opportunity to explore the potential for scaling use cases and expanding the real-world application of these technologies. The closed event featured key experts from the industry and the advisory board, as well as representatives from public authorities, private sector partners, and academic and research entities.
The objective of the workshop was to co-create viable solutions for the newly defined use cases, with a focus on the necessity of using Galileo for highly accurate, reliable geolocation data as the starting point for many mobility services. Through sharing expertise and exploring innovative ideas, the workshop aimed to advance the development of these cutting-edge technologies and pave the way for a more efficient and sustainable mobility ecosystem.